When betting on sports online, gamblers will see many different betting markets, some of which are harder than others, like the correct score market. This market is an advanced betting market available in both Singapore Pools and sportsbooks as the Pick The Score and Correct Score, respectively, and work the same way. As the name suggests, bettors must guess the correct scores that both teams will make.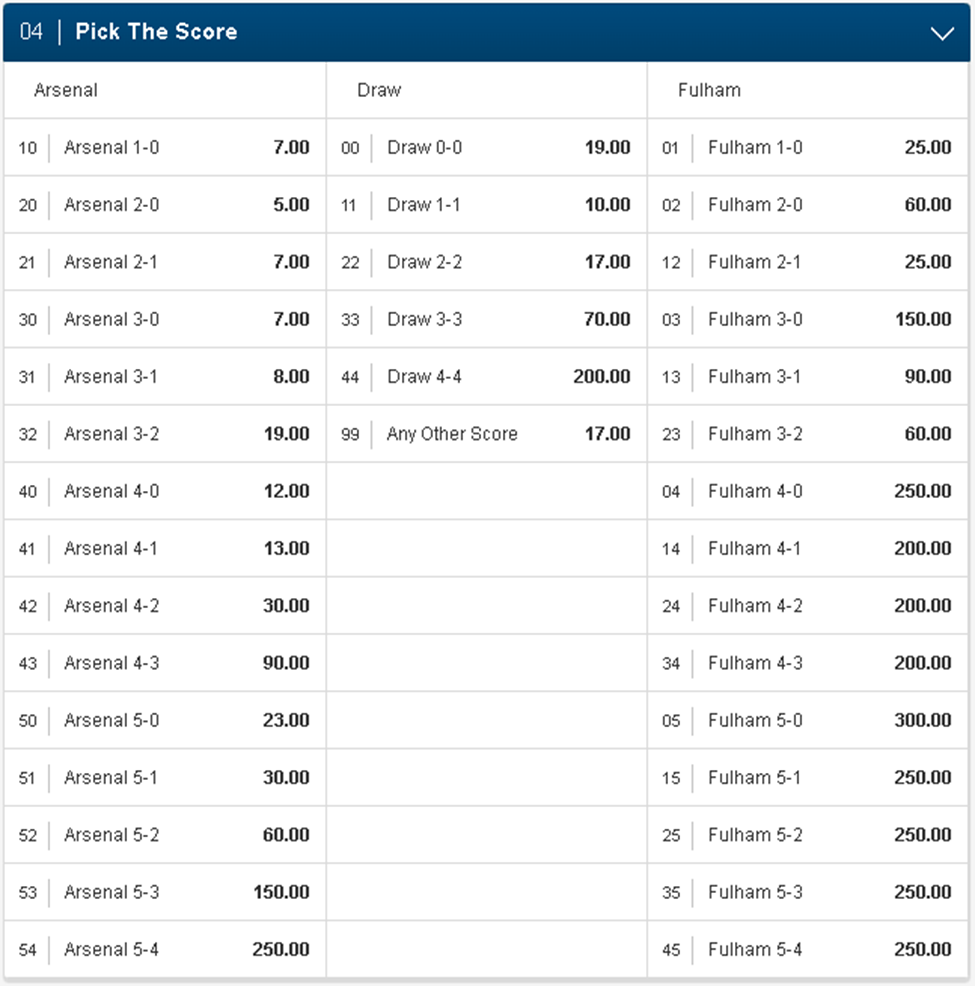 The correct score market in sportsbooks may look differently from Singapore Pools' Pick The Score, but they work the same way. As shown in the images above, the odds are pretty close to each other for specific outcomes, but some differences can make betting on either more profitable than the other.
Betting on the correct score of a match will be a difficult feat since the only room for error is through the Any Other Score option. When betting through Singapore Pools, the Any Other Score bet wins when a team scores more than five points or there are ten or more points scored overall, while M8Bet's AOS bet wins when a team scores more than four points or there are nine or more points scored in M8Bet. Still, betting on Any Other Score is generally a bad idea, with soccer being low-scoring and the average goal scored being low.
Football Tips for Correct Score
When betting on the correct score market, bettors must research a lot on the game to be able to make an educated guess on how many goals can be scored by both teams in a match. Only betting on matches where low-scoring and strong defence teams are playing may be a good idea for placing low-score bets. This is because it's easier to guess the final score when goals aren't easily conceded.
It's hard to win in correct score, but the following tips might help improve a sports bettor's chances of winning:
Bet on Low Scores
Soccer is a low-scoring game, with the average goals scored in the FIFA World Cup from 1930 to 2018 only reaching as high as 5.38 goals.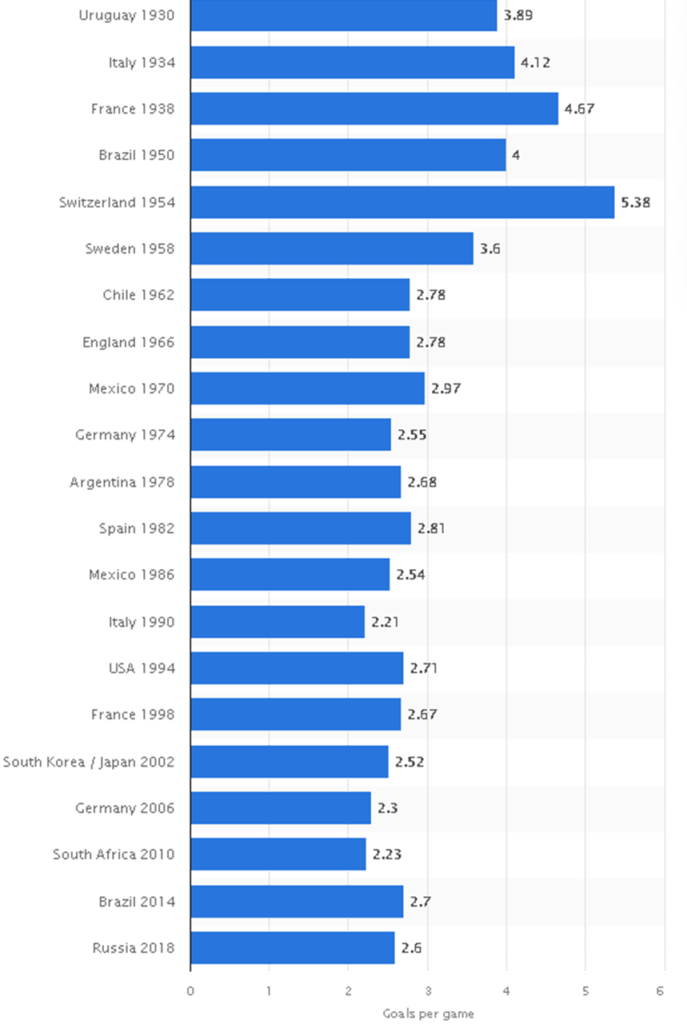 Even the most recent English Premier League matchday didn't see scores above three goals for a football club. The highest score is a 3-3 draw or six goals overall.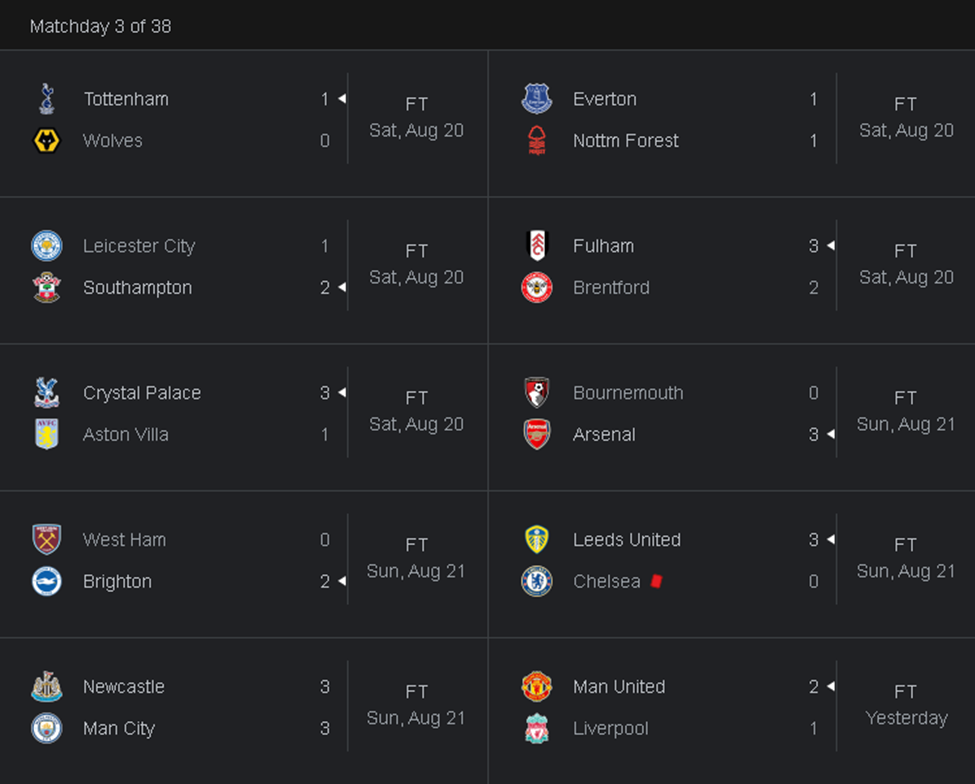 Based on the data above, it's advisable not to bet on AOS and to focus more on low score outcomes. Researching which team is more high-scoring and more defensive should give a good indication of which team will score more goals or if the match will end in a draw.
Bet Using First Half Correct Score
Both Singapore Pools and sportsbooks offer an easier variant of the correct score market in the form of a first-half version of the game. All that matters is the results of the first half of the game, so goalless draw bets should be more likely to win here than in the full-time version.



It's far easier to predict a soccer match's correct score when only guessing the score in the first half of the match when it's more unlikely to concede goals. Goalless draws, 1-0/0-1 scores, and 1-1 draws are more likely to happen in the first half than the full-time selection.
The difference between betting through Singapore Pools and sportsbooks is that the highest score to bet on in the former is three goals per team or a 2-2 draw, while in the latter, it is four goals per team or a 3-3 draw.
Bet on Short Odds
Short odds sports betting is arguably a valid strategy, especially when placing a moneyline bet since it's essentially backing the favourites. However, betting on short odds might not be as effective in correct score. For example, M8Bet's full-time odds show that the 2:0 outcome had the lowest odds, but if Arsenal fails to score two goals or Fulham manages to score one goal, then the 2:0 bet loses. Other outcomes with close odds might be better choices since there're other outcomes that are likely to occur.
When covering multiple short odds outcomes, it might be a good idea to hedge bets.
Hedge Bets
Because it's difficult to accurately predict the correct score in a soccer match, betting on multiple outcomes through different sportsbooks and Singapore Pools is advisable to cover their bases. This is good for betting on short odds, even with the occasional long odds bet in case a different outcome occurs.
Singapore Pools football odds and fixtures are slightly different from sportsbooks, so it's possible to hedge bets when betting through both platforms. Sportsbooks also typically offer different odds from each other, so it's possible to hedge bets through them. If a sportsbook doesn't allow bettors to hedge their bets, betting through multiple platforms is ideal, and bettors must register in a reputable site for sports betting in Malaysia with great sportsbooks.
Betting through 88ProAsia allows bettors to have access to the following sportsbooks:
United Gaming
CMD368
SBOBET
SABA Sports
Place the Occasional Long Odds Bet
While short odds betting is an ideal strategy for the correct score market, placing the occasional risky bets is not a bad idea. There's a chance for bettors to win big when betting on a selection with long odds, and there isn't much hard done when betting low and doing it only occasionally.
Long odds betting shouldn't be practised regularly since the chances of winning them are low. The best way to place the occasional risky bets is by staking low on long odds to minimise losses. Staking high on short odds and staking low on long odds should be a good idea, especially when this is done while hedging bets.
Conclusion
The correct score market is a betting market that's difficult to win in but a good one to make a profit in when people get lucky with their bets. Bettors should consider making the market as safe as possible and not use it regularly for their daily betting sessions.
If you want to bet on the correct score of different football matches today, then you'll need to register in the best online casino in Malaysia and Singapore like 88ProAsia to have access to their excellent selection of sportsbooks. 88ProAsia has a One Wallet casino payment system that allows players to bet without worrying about the complex procedure of transferring money between various accounts.
Register today to get started with your football betting career.
Read More: What is Outright Betting