Sports betting involves predicting a specific outcome in a sporting event. Gamblers can place bets on game details, final score, and winner of the game or match, among other outcomes.
Sports enthusiasts wager on sporting games to add excitement to their habit of watching matches or championships, creating a friendly competition with their families and friends, and profit from it. But while placing bets is a straightforward process, punters must make educated bets to increase their chances of winning.
Gamblers need to conduct research and apply innovative and effective sports betting strategies to make informed bets. In addition, they also have to avoid committing the common betting mistakes that can lead them to lose more money than they intend to.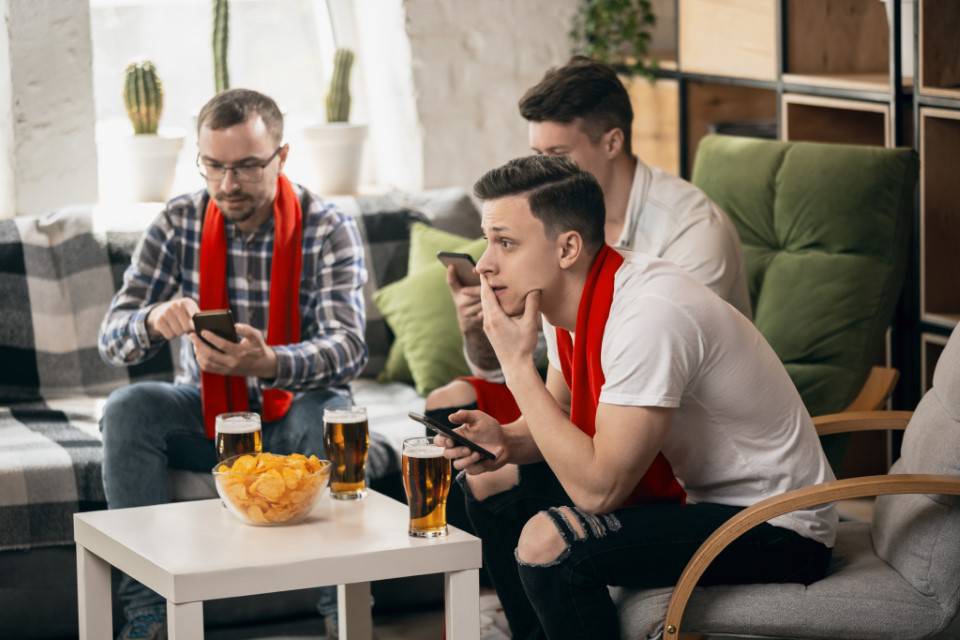 Betting on Unfamiliar Sporting Games
Many gamblers participate in sports betting in Malaysia as various games they can wager on and become profitable with. However, despite the abundance of profitable sporting games, bettors should still refrain from wagering on too many sporting games, particularly those games that they are unfamiliar with, as this can cause them to lose more money than expected.
The best strategy for bettors to become more profitable with their betting activities is to stick to one sport they know best and devote their time and energy to watching the sport and understanding the performance data of teams and players. This can also enable them to create specific strategies that can help them make better and educated bets, increase their profitability in sports betting.
Chasing Losses
Losing is as common as winning in sports betting. Punters need to understand specific risks when partaking in sports betting, mostly when they are on a losing streak. This comes as people often lose more money when they are experiencing consecutive losses as they keep placing bets and attempting to win back their lost wagers.
Chasing losses is among the common mistakes that punters have to avoid, as this can lead them to financial instability, which may lead to debts and bankruptcy. Conversely, when bettors are losing their bets in a row, what they need to do is to take a step back and re-evaluate their strategies and finances. This can help them stay disciplined with their bankrolls and prevent them from continuing with their gambling activities and blindly attempting to regain their losses and redeem themselves.
Not Finding a Reliable Sportsbook
When selecting an online sportsbook for their betting activities, gamblers often choose the one with the most eye-catching and appealing bonuses and promotions – these can enable them to increase their profitability.
But promotions and other rewards should not be the sole factor they should consider when selecting a bookmaker. They also have to consider the website's user interface and licenses and ensure that it is reputable and complies with gambling and online betting regulations.
Finding a trustworthy online sportsbook will help bettors achieve an unmatched sports betting experience. Furthermore, a reliable gambling website can also assure them that they can safely and securely deposit their money and place their wagers on sporting matches.
88ProAsia is the leading online sportsbook betting in Singapore and Malaysia. We strive to establish a long-lasting, positive relationship with our customers and the online gaming community by providing the best odds and payouts for various sporting events. Our online entertainment site also offers the best bonuses in the industry, enabling our customers to have the most enjoyable and rewarding playing experience. Start betting on sports today by clicking here.